*The Grand View Tour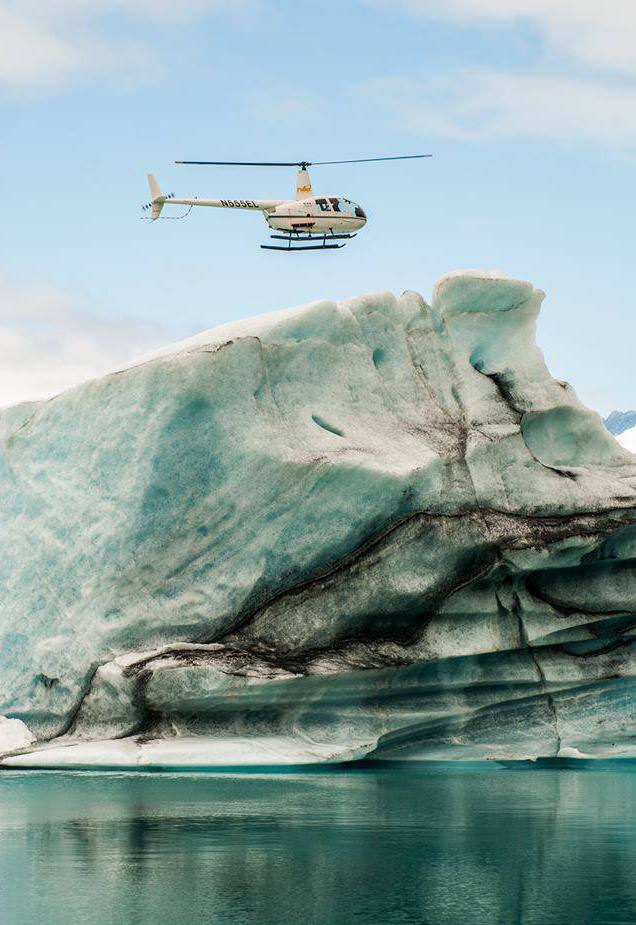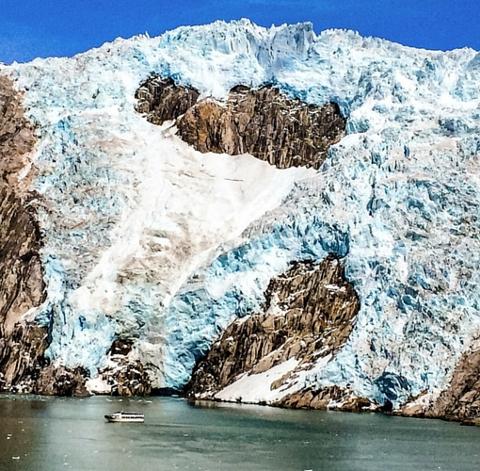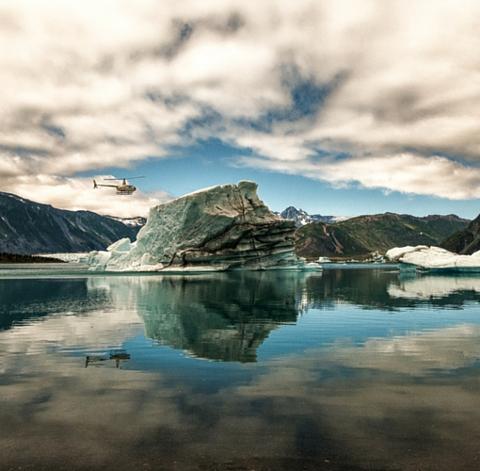 Duration: 60 Minutes (approx.)
This tour is the Holy Grail of Scenic flights! Take a journey over the spectacular Harding Icefield and Aialik Glacier on the way to Aialik Bay. Potential of seeing Calving Glaciers, Breeching Whales, Mountain Goats, Black Bears, All sorts of Sea Life, and unforgettable oceanic views from Resurrection bay. 60 minutes of flight time can take you to some of the most incredible places outside Seward, including the Harding Icefield which covers over 300 square miles alone and up to 1,100 square miles if you count the surface area of all 40 of the glaciers that it spawns. You could fly over Aialik Glacier and Aialik Bay in some of the most beautiful areas that Alaska and the world has to offer! This is a 1 hour flight with the route being determined the day of your trip based on discussion and weather conditions.
Multiple Departures Per Day Weather Permitting
This is a 60 minute experience.

Tour Highlights

Stunning 60 Minute Scenic Flight
Incredible Opportunity to Photograph Stunning Alaska Scenery
Fly up close to dozens of glaciers.

Look for wildlife as we cover tons of terrain
Additional Options
Choose an additional option to land at the lagoon and experience the immense size of the area as you stand among the icebergs.
$599 per person, minimum of 2 guests.