*Bear Glacier Scenic Flight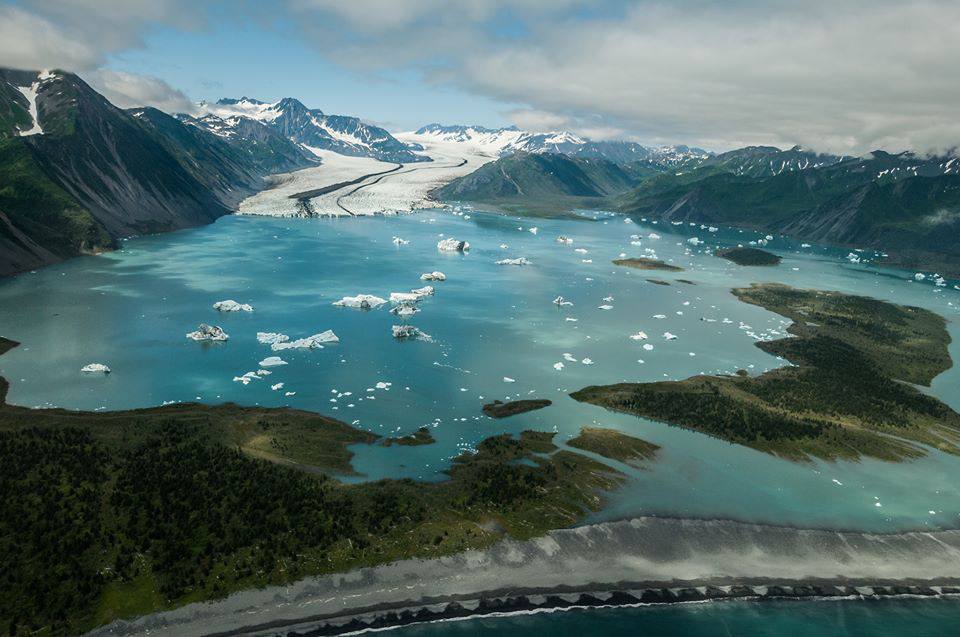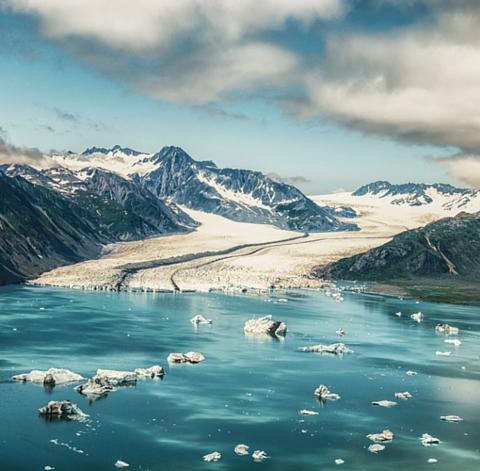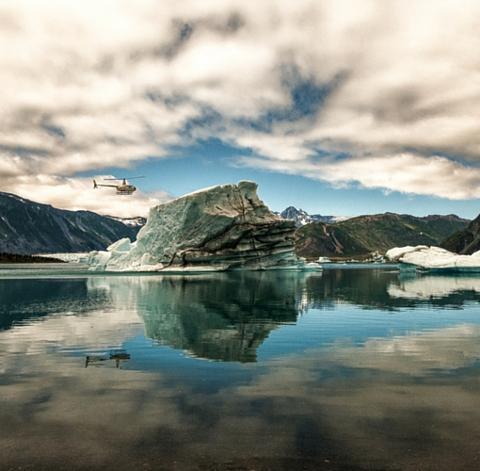 Duration: 30 Minutes (approx.)
Fly above the rugged coast of Resurrection Bay on the way to the largest glacier developed from the Harding Icefield. Bear Glacier rests above a secluded lagoon that holds hundreds of amazing icebergs. The flight to Bear glacier will leave you breathless as you pass stunning waterfalls, soar over beautiful mountain peaks, and finally, come into sight of Bear Glacier. This is a breathtaking flight and truly showcases Alaska's majesty.
Multiple Departures Per Day Weather Permitting
This is a 30 minute experience, but is longer with the add on of a landing. It has a low activity level, making it ideal for all ages.

Tour Highlights

Stunning 30 Minute Scenic Flight
Incredible Opportunity to Photograph Stunning Alaska Scenery
Fly Up Close To Bear Glacier and Truly Appreciate the Size and Splendor of this Natural Wonder
Get Close To Icebergs
Additional Options
Choose an additional option to land at the lagoon and experience the immense size of the area as you stand among the icebergs.
$319 per person, minimum of 2 guests. This tour can also be purchased as an add-on to our Alaskan Dog Sledding Adventure on Godwin Glacier